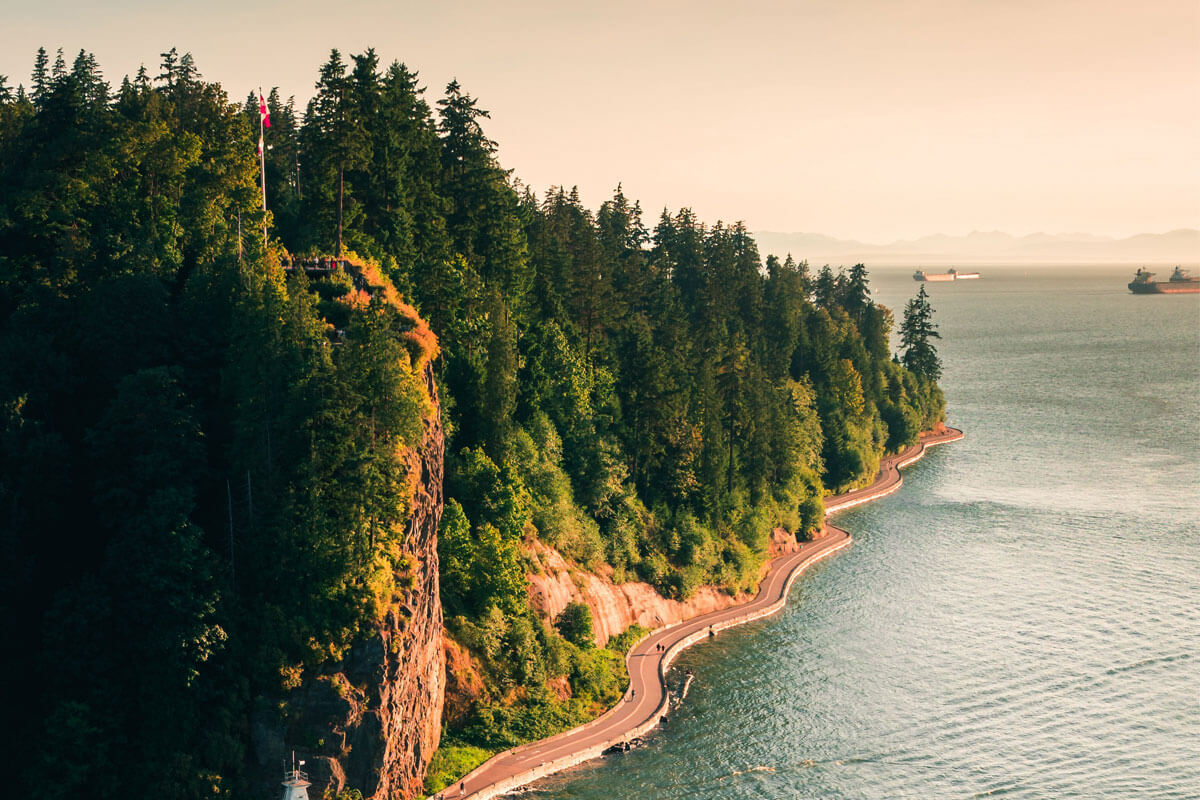 Our commitment
Sour sdey! Welcome to Angkor Harvest. We are a family-owned and operated, BC-based company in Steveston, BC. Angkor Harvest delivers premium certified organic every day food staples to you in bigger sizes, resealable and recyclable packaging at affordable prices. Our belief- in that eating wholesome, delicious food with unique flavors is the foundation of leading a
healthy lifestyle-, fuels our passion to serve you.
We're passionate about transforming simple, yet flavorful certified organic ingredients into healthy, affordable and delicious meals to nourish your body and inspire your love of food and cooking. Nothing but clean, healthy food you are proud to prepare for your family and friends.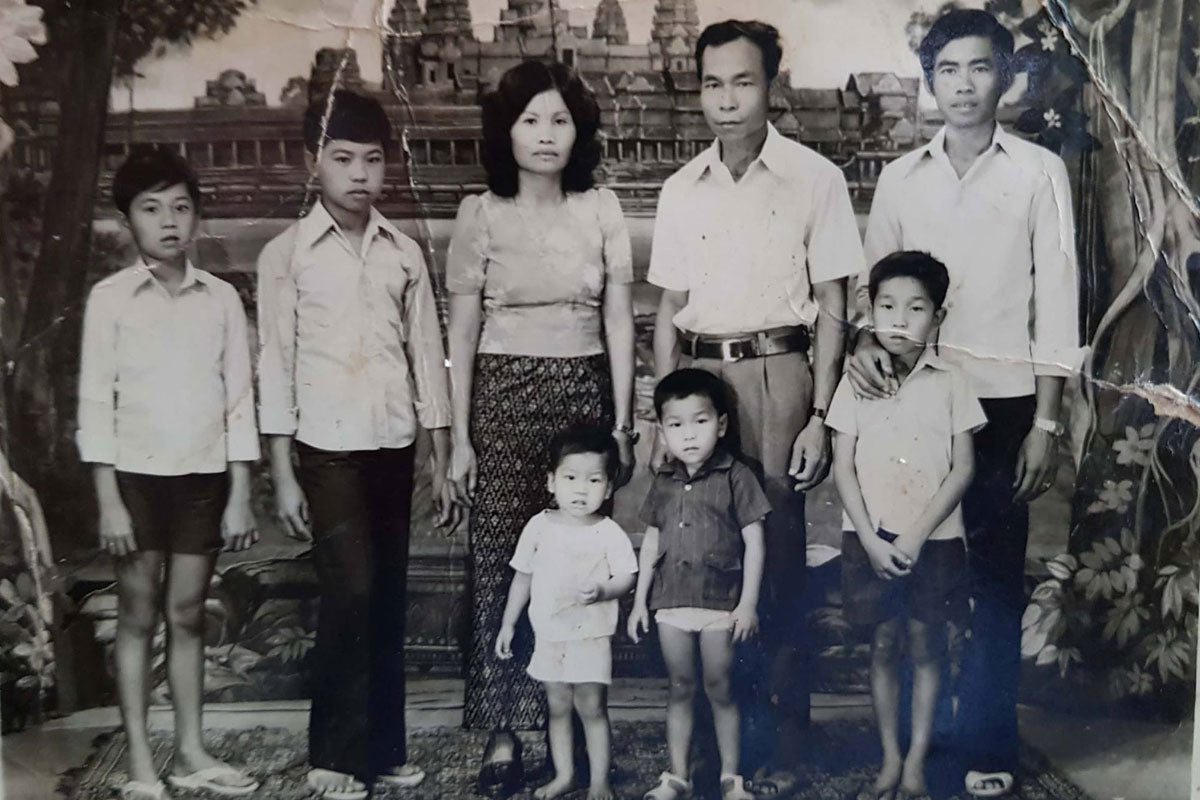 Our roots
Our roots trace back to Cambodia; guided by an immense desire to reconnect with the motherland, Panya and Sophea, are honored to reveal to you-the buried Cambodian culinary gems saturated in Cambodian farmers' care, pride, expertise, sweat and craftsmanship.
Born and raised in Cambodia, Panya's earliest and fondest memories of food come from licking boiled caramelized, sticky palm sugar off his fingers. The comfort of family and food emerged from sitting with his family around a meal of fragrant soup, and steamy, tantalizing aromatic white jasmine rice, cultivated by his parents on the family's land in Kom Pong Speu, Cambodia.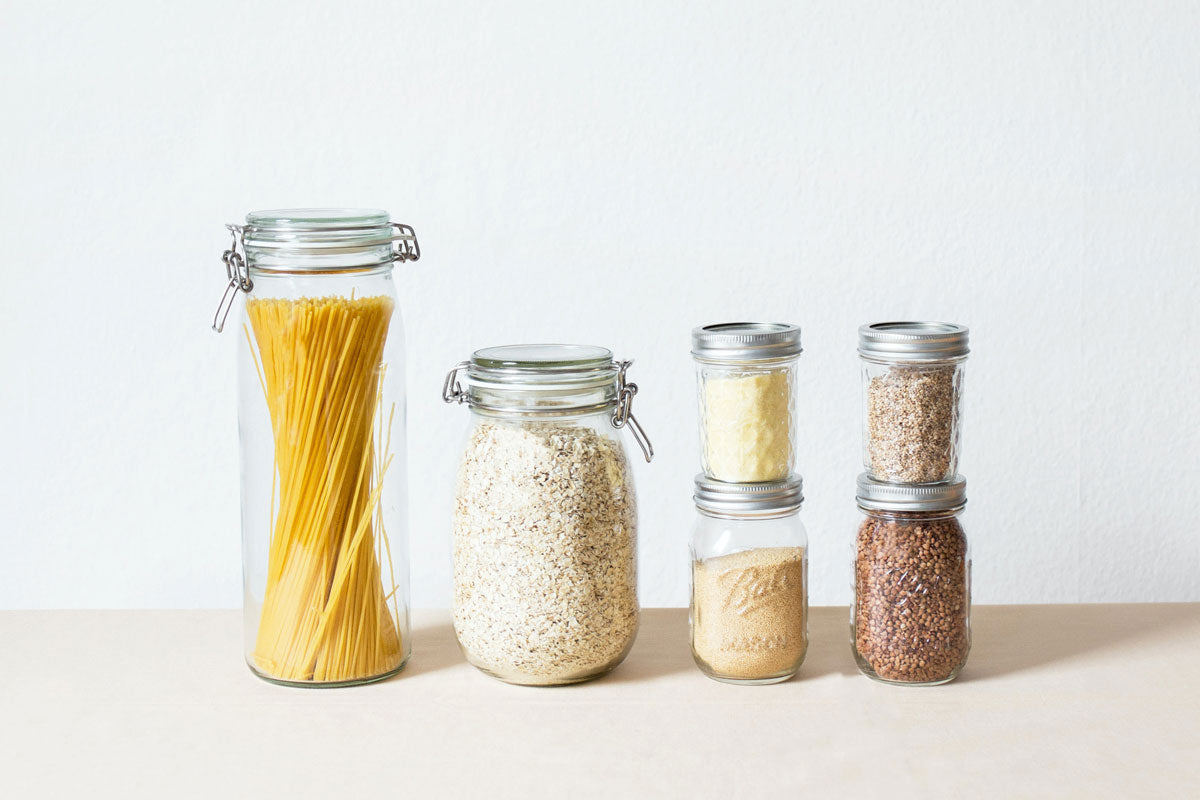 Sustainability
Led by, responsible consumption, Angkor Harvest surveys our carbon footprint across our supply chain. We support fellow local suppliers and have chosen to bring you our premium and delicious certified organic food in bigger sizes and in convenient resealable (to ensure optimal freshness) and recyclable packaging. By consciously purchasing food that we regularly eat, in bigger packages,  we are dramatically reducing waste and conserving energy, water and other vital resources.
Our mission
We are deeply committed to elevating the livelihood of Cambodian farmers, their families and rural community. By donating 5 % of our profit to Angkor Harvest's Rural Agricultural Fund, we're committing to our mission of rebuilding Cambodia's infrastructure.
Our vision is to 'nourish thriving communities': the food we provide to you not only nourishes your body, and your health but also nourishes and supports farmers, their families and communities in Cambodia.
Please join us on our quest to 'nourish thriving communities'. We can't do it without you.
Love,
Pan'ya Neou & Sophea Heang,
founders of Angkor Harvest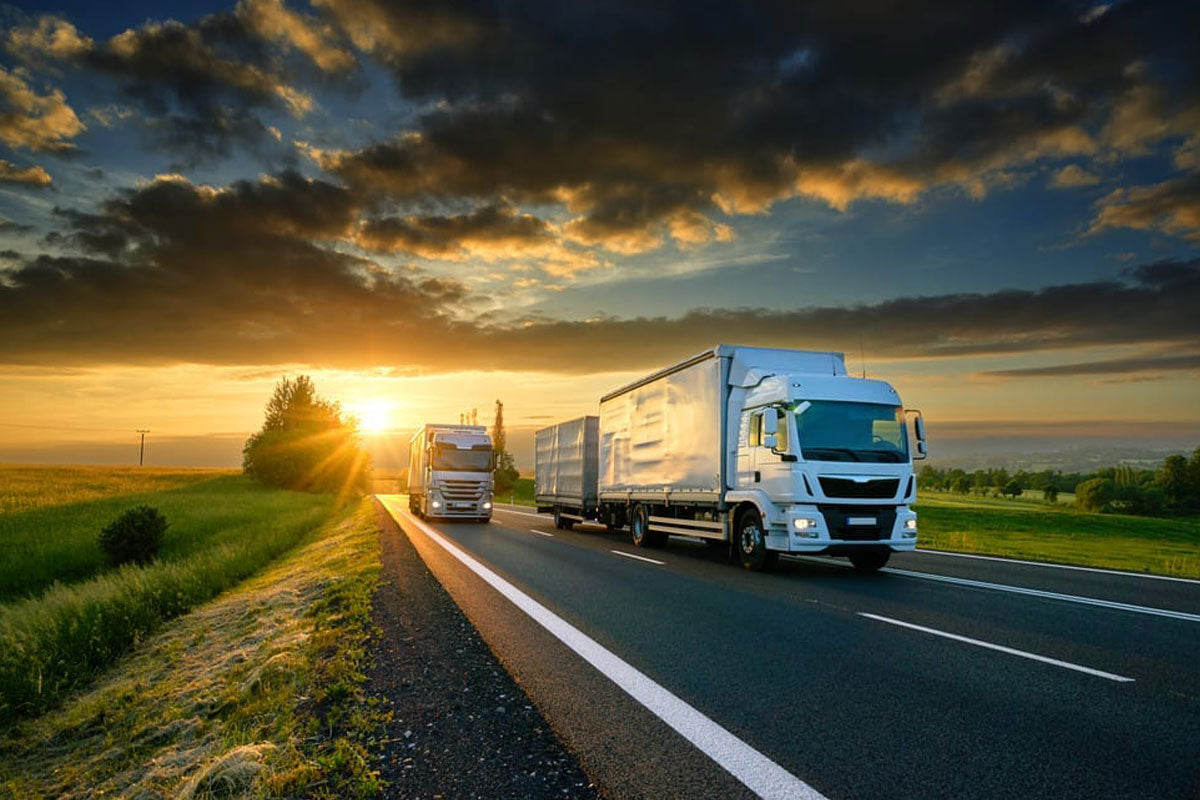 Angkor Harvest's Values
1. Resilience
2. Respect
3. Authenticity
4. Integrity
5. Transparency